Residence Vecchia Fabbrica

Apartments in Salento

Situated in Castrignano de' Greci, 18 km far from Otranto and 22 km from Lecce, Residence Vecchia Fabbrica Apartments offers air-conditioned accommodations and free WiFi. Accommodations include a living room and a dining room, and sometimes a terrace and/or a balcony overlooking the city. All accommodations have a kitchenette with stoves and fridge, a private bathroom with shower cabin.

A pleasant and relaxing atmosphere enriched by a view over the architectural beauties of the city situated in the heart of Grecìa Salentina. The ideal solution for your stay in Salento.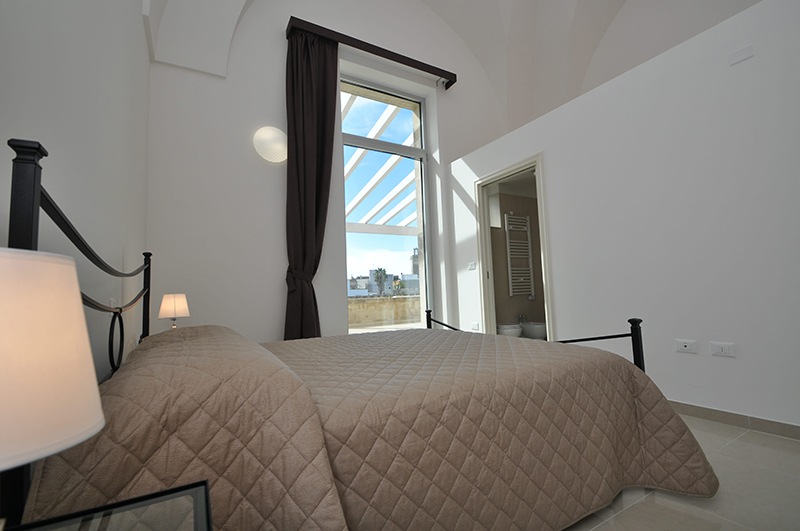 What to do in the surroundings?

The Grecia Salentina and beyond

The Residence is comfortable, because it is located in....
2,4 km from Melpignano - Location of the famous Taranta Night Festival
28 km from Gallipoli and its beautiful Old Town and beautiful beaches
26 km from Lecce and its baroque wonders, such as the Basilica of Santa Croce and the Cathedral
26 km from Castro and its promenade with some of the most beautiful caves in Salento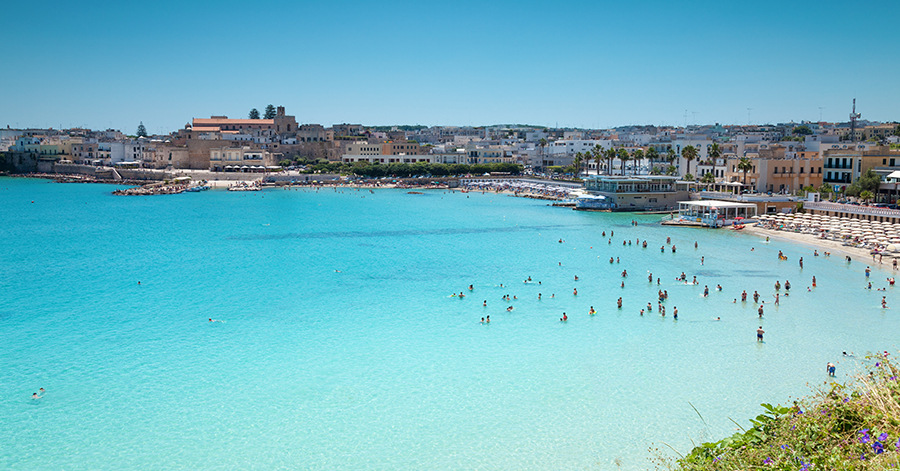 Está situado en la zona centro de Salento y se pueden hacer muchas rutas a los diferentes puntos de interés

Tutto!!! Appartamento nuovissimo!!! Posizione comodissima....tutto raggiungibile in 50 minuti...Federica, gentilissima e disponibile!!! Torneremo sicuramente 😉

Organizzazione dell'appartamento, pulizia,confortevole e cucina attrezzata. Posizione strategica per mare ed un po di barocco